First-Rate Plumber in San Lorenzo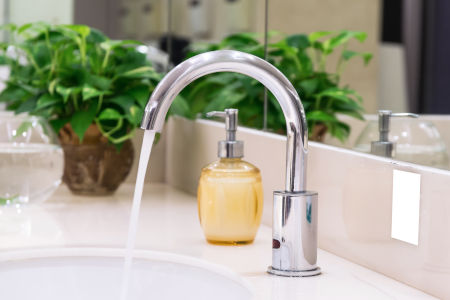 Are you currently in the market for a top-notch plumber in the San Lorenzo area? Great! Then you've come to the right place. Look no further than Big Brothers Plumbing Inc. We've got you fully covered here.
Here at Big Brothers Plumbing Inc. in San Lorenzo, we offer a wide selection of high-quality plumbing services that will effectively take your property to the next level. Whether you need your toilet repaired or a faucet installed, we're here to help.
As the top plumbing company in the San Lorenzo area, you can trust that your propety is in excellent hands when working with us.
We guarantee full customer satisfaction, and nothing less here at Big Brothers Plumbing Inc. If you want to work with someone you can trust, then give us a call today.
We highly recommend that you hire a professional to take care of all your plumbing needs instead of attempting any risky DIY projects. DIY projects can result in damage or injury. Utilize our professional services instead. We'll save you time, money, and energy.
Are you interested in working with us here at Big Brothers Plumbing Inc. in San Lofrenzo? Then just give us a call today so we can get started as soon as possible! We look forward to hearing from you.
Plumbing Repair Services In San Lorenzo
Big Brothers Plumbing Inc. is proud to be the top provider of plumbing repair services in the city of San Lorenzo. With a highly skilled and certified team of plumbers, we have the expertise to handle any plumbing issue, no matter how complex.
We prioritize using cutting-edge technology and techniques to deliver effective and efficient plumbing solutions that won't cause further damage to your property. Our pricing is always transparent and competitive, with no hidden fees, and we work to deliver personalized solutions that meet your specific needs and preferences.
Customer satisfaction is our top priority, and we achieve this through open and honest communication. We provide detailed information upfront about the repair process and pricing so that you're fully informed every step of the way.
We're proud of our exceptional track record of delivering reliable and prompt plumbing services in San Lorenzo. If you're looking for dependable, professional, and customer-focused plumbing repair services, Big Brothers Plumbing Inc. is the perfect choice. Contact us today to schedule an appointment and experience our top-quality service for yourself.
San Lorenzo's Top Plumbers
Are you interested in utilizing any of our top-notch plumbing services at Big Brothers Plumbing Inc. in San Lorenzo?
Here's a look at some of the excellent services we offer:
Drain cleaning
Faucet installation
Toilet installation
Water heater repairs
And more!
Do you live in the San Lorenzo area? Are you in need of some plumbing repair services? Then give us a call today at 510-269-0299 so we can start working!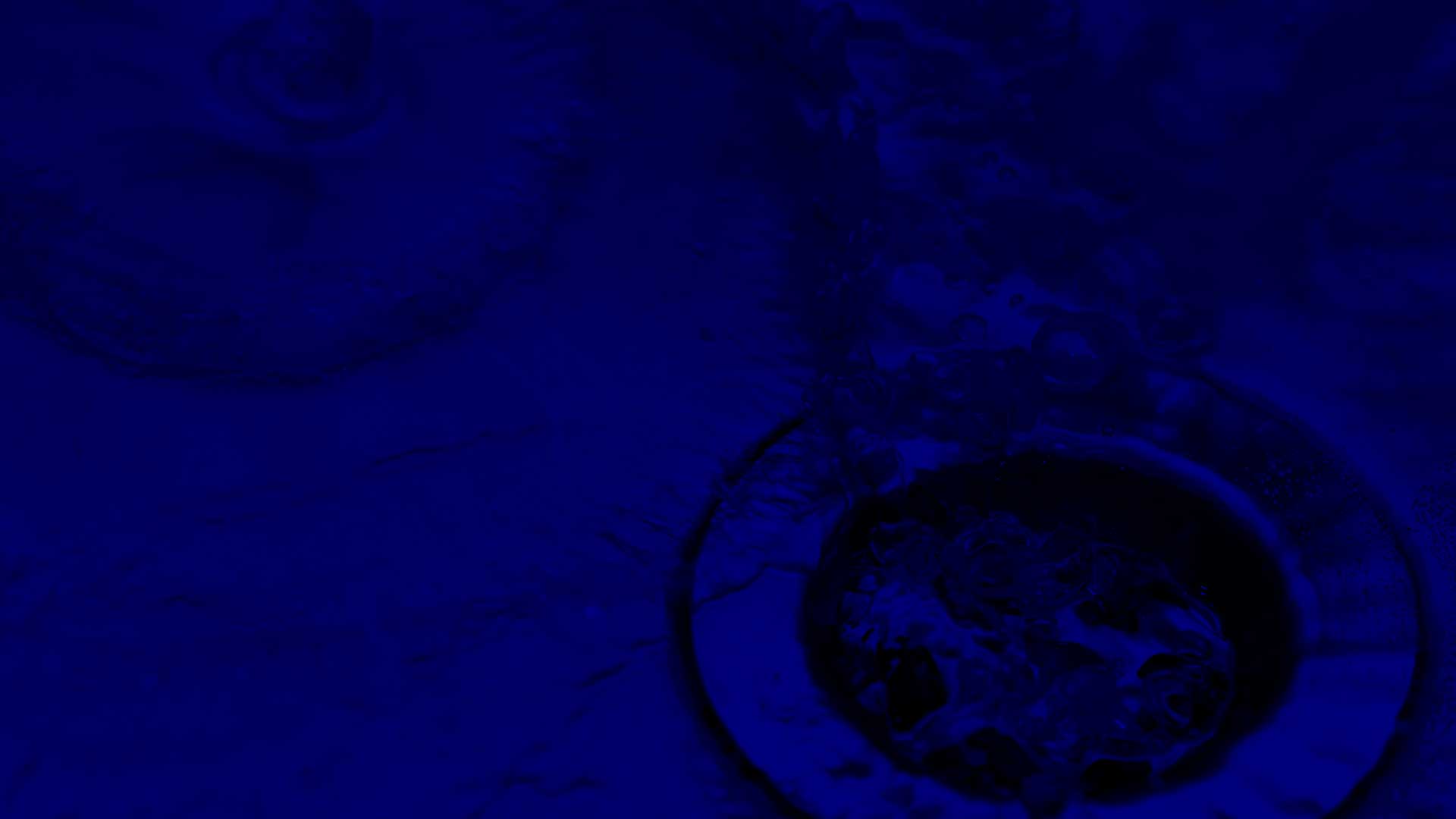 24/7 Emergency Plumbing Services In The Alameda Area Call Your Local Plumber Today!