Emeryville's Go-To Plumber
Are you searching the internet for an elite plumbing company for your Emeryville home? Look no further than Big Brothers Plumbing Inc. We've got you fully covered here.
Here at Big Brothers Plumbing Inc. in the Emeryville area, we offer a wide selection of high-quality plumbing services, fit for your property's particular needs. Whatever you need, we're here to help.
And as the top plumbing company in the Emeryville area, you can trust that your propety is in trustworthy hands when working with us. We guarantee it. If you want to work with someone you can trust, then give us a call today and let's get started.
Here at Big Brothers Plumbing Inc., we highly recommend that you hire a professional to take care of all your plumbing needs. Don't waste your time on risky DIY projects. DIY projects oftentimes lead to damage or injury. Our professional services will save you time, money, and energy.
Are you interested in working with us here at Big Brothers Plumbing Inc. in Emeryville? Just give us a call today so we can get started as soon as possible!
High-Quality Plumbing Repairs in Emeryville
For anyone in Emeryville in need of plumbing repair services, Big Brothers Plumbing Inc. is the best choice. Our experienced team of technicians is highly skilled and equipped with the latest tools and techniques to deliver efficient plumbing solutions that meet the unique needs of our clients. We prioritize customer satisfaction, ensuring that our clients receive prompt and reliable service. Our commitment to excellence has earned us a reputation as a trusted name in the Emeryville community.
Whether it's a minor repair or a complex plumbing installation, we have the expertise and experience to get the job done right the first time. Choose Big Brothers Plumbing Inc. for your Emeryville plumbing repair services and experience top-quality plumbing solutions that you can count on.
Top-Notch Plumbers In Emeryville
Are you interested in learning more about the different kinds of services we offer here at Big Brothers Plumbing Inc. in Emeryville? We offer a wide range of services to fit your every need.
Here's a quick look at some of the elite services that we offer:
Drain cleaning
Faucet installation
Gas leak detection
Sewer line repairs
Toilet installation
And more!
Professional Plumbing Services To Help Emeryville
Emeryville, California is a unique city that has undergone significant transformation in recent years. It has emerged as a bustling commercial and residential center, with a growing population and thriving economy. As a plumbing company, we recognize the need for professional plumbing services in this rapidly developing city. With new construction projects, renovations, and increasing water demands, it is important to have reliable and efficient plumbing systems in place.
Our company is dedicated to providing top-quality plumbing services to homeowners, businesses, and contractors in Emeryville. From routine maintenance to complex installations and repairs, we have the expertise and experience to meet the diverse plumbing needs of the city.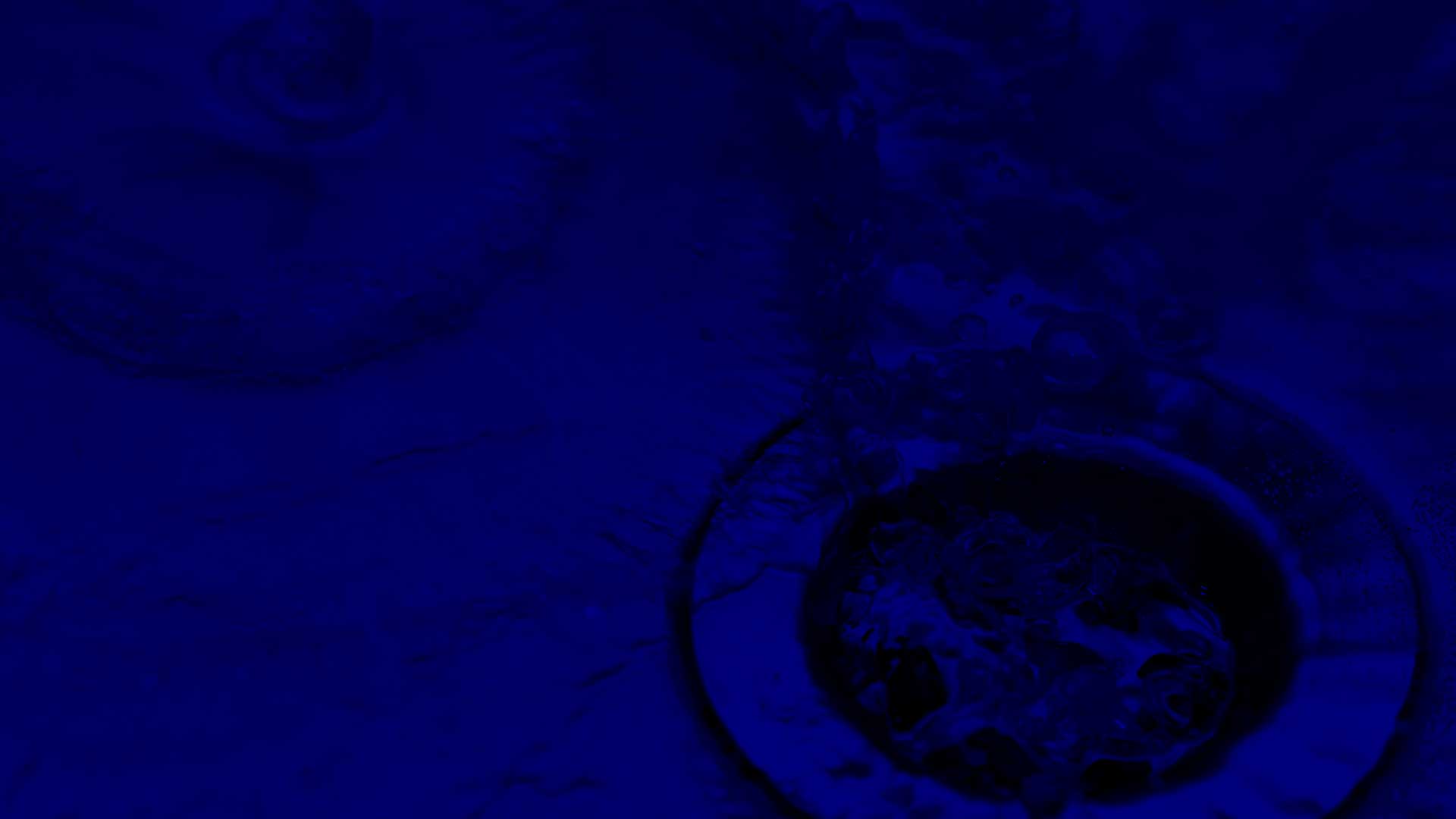 24/7 Emergency Plumbing Services In The Alameda Area Call Your Local Plumber Today!