San Leandro's Top-Notch Plumber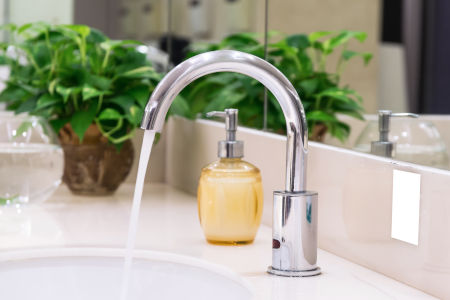 Have you been scouring the internet for a top-notch plumbing repairs company in the San Leandro area? Then you've come to the right place. We've got you fully covered here at Big Brothers Plumbing Inc.
Here at Big Brothers Plumbing Inc., we offer a wide selection of elite plumbing services that will effectively take your property to the next level.
As the top plumbing company in the San Leandro area, you can be sure that your property is in excellent hands when working with us.
We guarantee full customer satisfaction, and nothing less. We also vow to be fully transparent throughout our entire work process. If you want to work with a company you can trust, then come on down to Big Brothers Plumbing Inc. today!
We highly encourage you to hire a professional to take care of all your plumbing needs, instead of attempting any dangerous DIY projects. Many DIY projects end in damage or injury. Please avoid those risks by working with us instead.
Are you interested in working with us here at Big Brothers Plumbing Inc. in San Leandro? Just give us a call today so we can get started as soon as possible!
High-Quality Plumbing Repairs In San Leandro
At Big Brothers Plumbing Inc., we are proud to be the leading provider of plumbing repair services in San Leandro. Our team of highly skilled and certified plumbers has years of experience in the industry and is equipped to handle any plumbing issue, no matter how complex.
We believe in utilizing the latest technology and techniques to deliver efficient and effective plumbing solutions, without causing any further damage to your property. We offer transparent and competitive pricing, with no hidden fees, and always strive to provide personalized solutions that meet your unique needs and preferences.
Our dedication to customer satisfaction is at the core of everything we do. We prioritize open and honest communication, providing detailed information about the repair process and pricing upfront to ensure that our customers are fully informed every step of the way.
We take pride in our exceptional track record of delivering prompt and reliable plumbing services, and we are committed to maintaining our reputation for excellence. If you need professional, dependable, and customer-centric plumbing repair services in San Leandro, Big Brothers Plumbing Inc. is the ideal choice. Contact us today to schedule an appointment and experience our top-notch service for yourself.
San Leandro's Elite Plumbers
Are you interested in utilizing any of the services that we offer here at Big Brothers Plumbing Inc. in San Leandro?
Here's a look at some of the top-notch services that we offer:
Faucet installation
Gas leak detection
Tankless water heaters
Water heater installation
And more!
Plumbing Services San Leandro Can Rely On
San Leandro, California is a unique and diverse city located in the San Francisco Bay Area. With a rich history and a growing population, it has become a hub of economic activity and development. As a plumbing company, we understand the importance of having reliable and efficient plumbing systems in place to support this growth.
With our commitment to quality workmanship and customer satisfaction, we offer a range of professional plumbing services to the residents and businesses of San Leandro. Whether it's routine maintenance, emergency repairs, or complex installations, we have the expertise and experience to meet the diverse plumbing needs of the city. By choosing our company, the residents and businesses of San Leandro can benefit from reliable, cost-effective, and professional plumbing services that are tailored to their unique needs.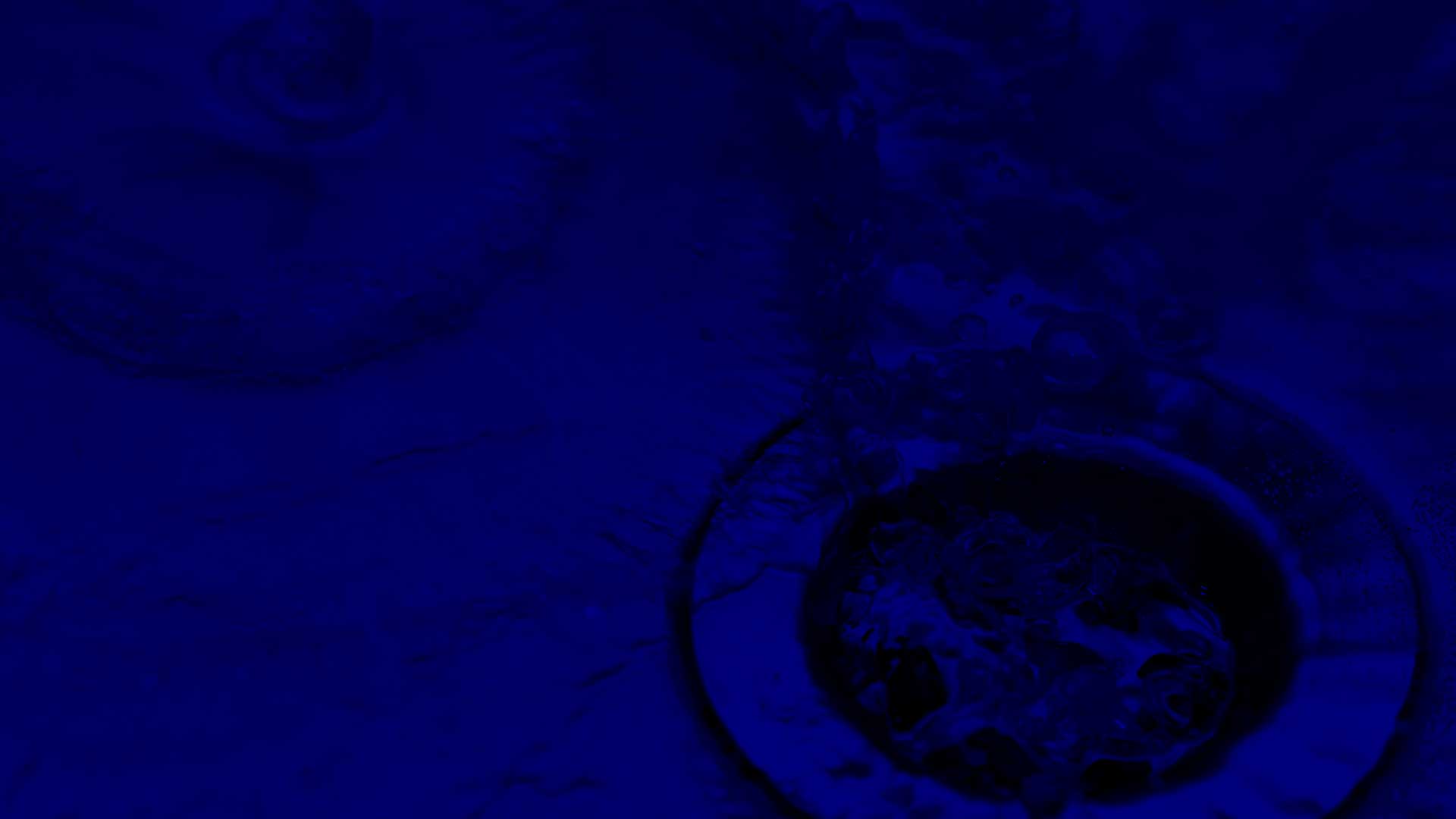 24/7 Emergency Plumbing Services In The Alameda Area Call Your Local Plumber Today!